SMSC
At Oakdale our core values are
Respect

Care

Collaborate

Challenge

Aspire
We promote these values and develop our pupils Spiritual Moral Social and Cultural Understanding through our exciting and creative curriculum enriched with a wide range of experiences.
Spiritual Development
We encourage our pupils to show respect for the beliefs values and feelings of others. Through our Religious education and global links in our curriculum our children learn about beliefs, festivals and special days in a range of religions and cultures. Our school is visited by religious leaders and parents who can share their beliefs and develop our children's understanding. We visit places of worship locally. Our children are encouraged to think deeply and reflect on a range of subjects through our approach to challenge including the development of higher order thinking. Assembly themes link to special days and children are invited to reflect at the end of assembly.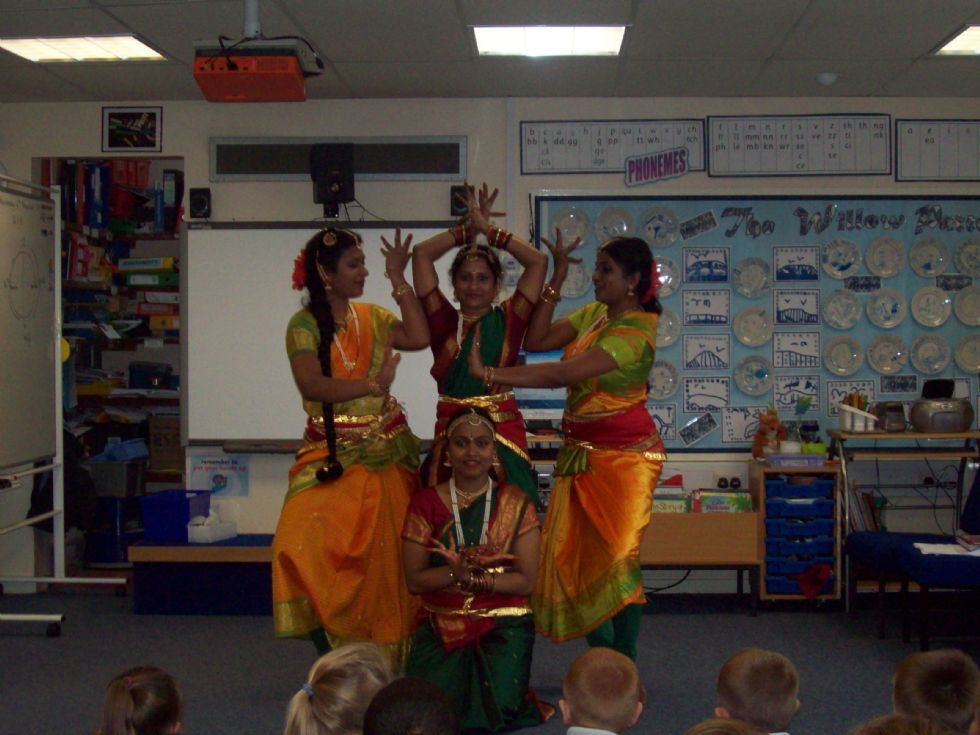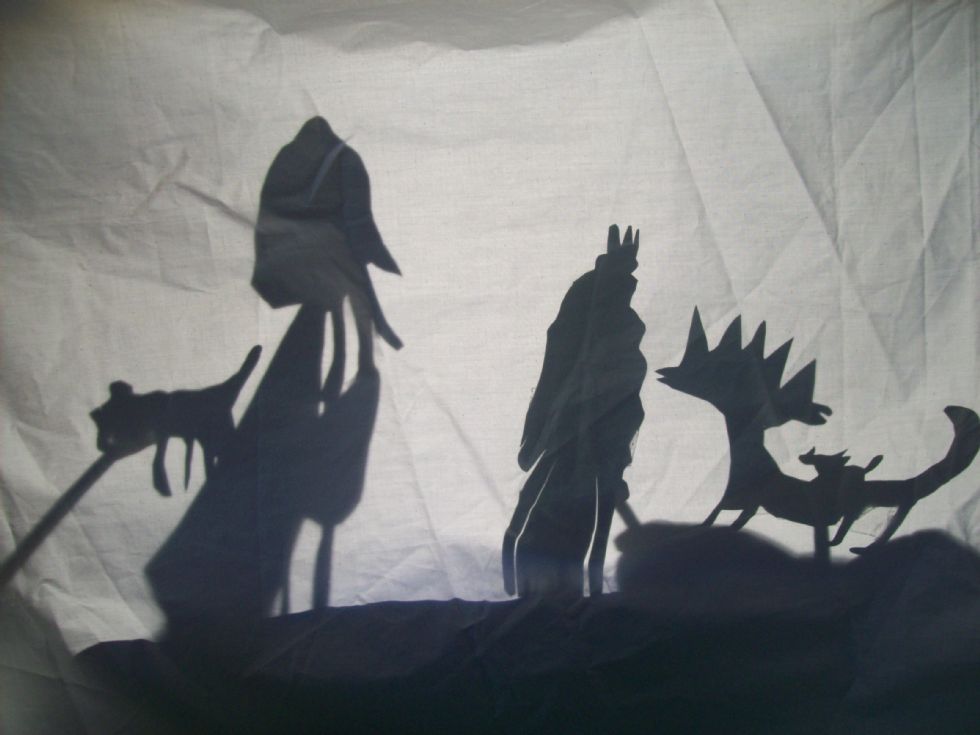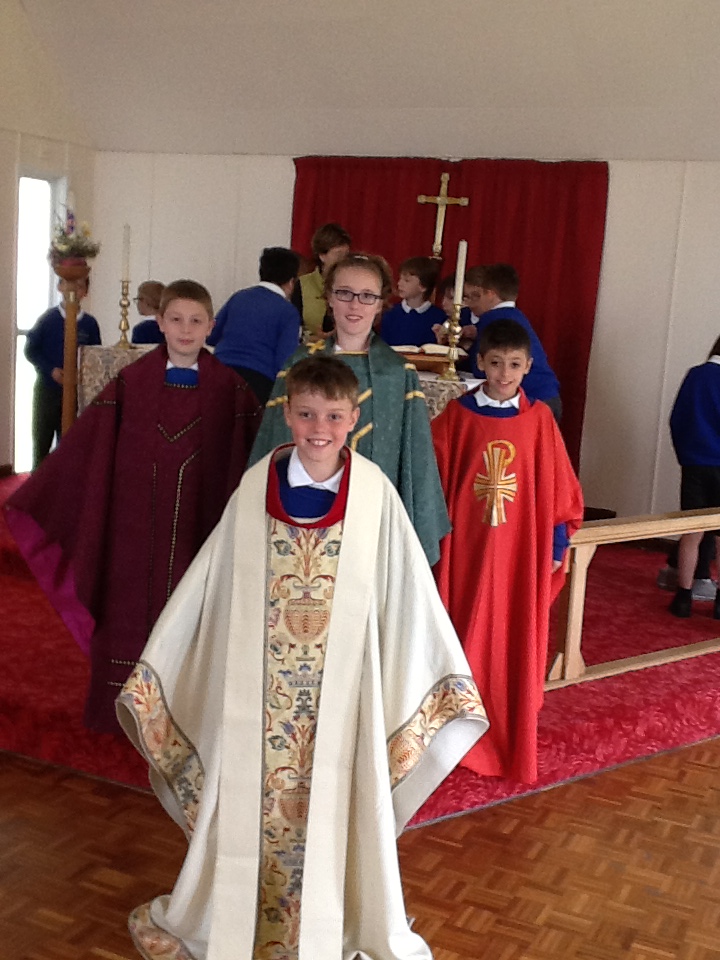 Moral Development
Our pupils develop good understanding of right and wrong and are encouraged to consider the viewpoint of others. Our Personal Social and Health Education Curriculum enable children to consider ethical issues and reflect on choices, actions and consequences. We develop the children's ability to consider different viewpoints through drama, debate and speaking and listening activities as part of our broad curriculum. Our Assembly themes allow the children to reflect on a wide range of moral and social issues and through stories and drama promote moral understanding.
Social Development
We believe in developing the social skills of our children to enable them to show care and consideration and to work collaboratively. Each class from Year One onwards has the opportunity to take part in Residential trips where the children can improve their personal and interpersonal skills through team building and challenge activities. Children in our school work and play alongside each other in class and throughout the wider school. They take good care of one another. New children who join our school at any stage are supported by Buddies who help them to settle in and make friends. Our children are joined by pupils from Stanground Academy at Playtimes and in Reading Activities. We participate in community activities such as performing at the local community centre and residential home. Our children support a wide number of charitable causes both as a school and as individuals. Our Harvest festival and sale proceeds go to Peterborough Food bank, during International week our children raise money to sponsor the education of a child in Africa, Francine. Children sell cakes and craft items and donate money to a range of causes close to their hearts.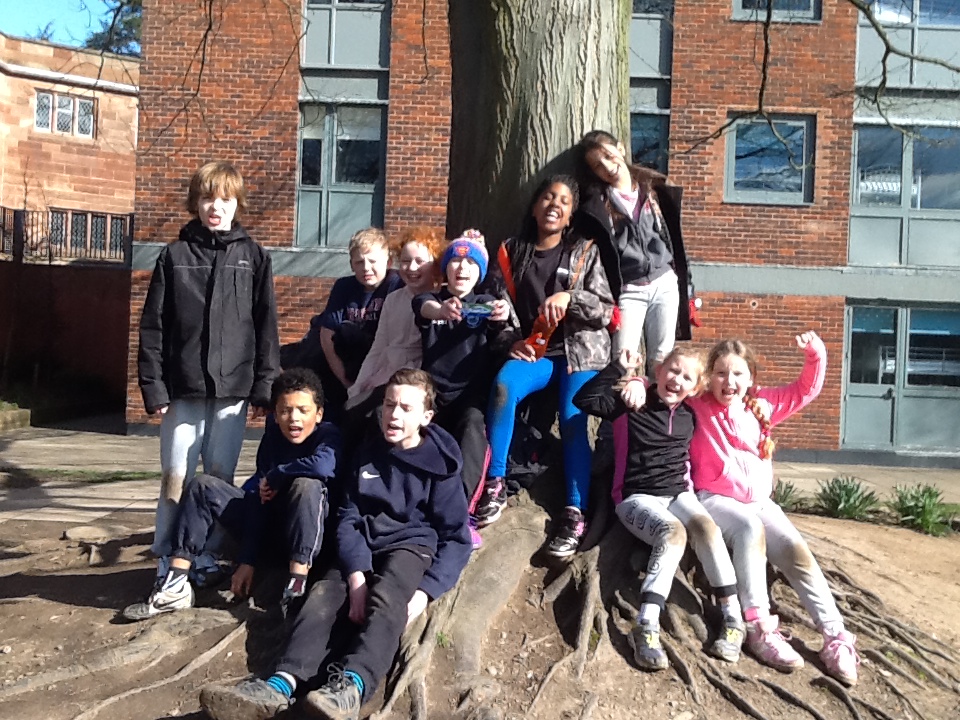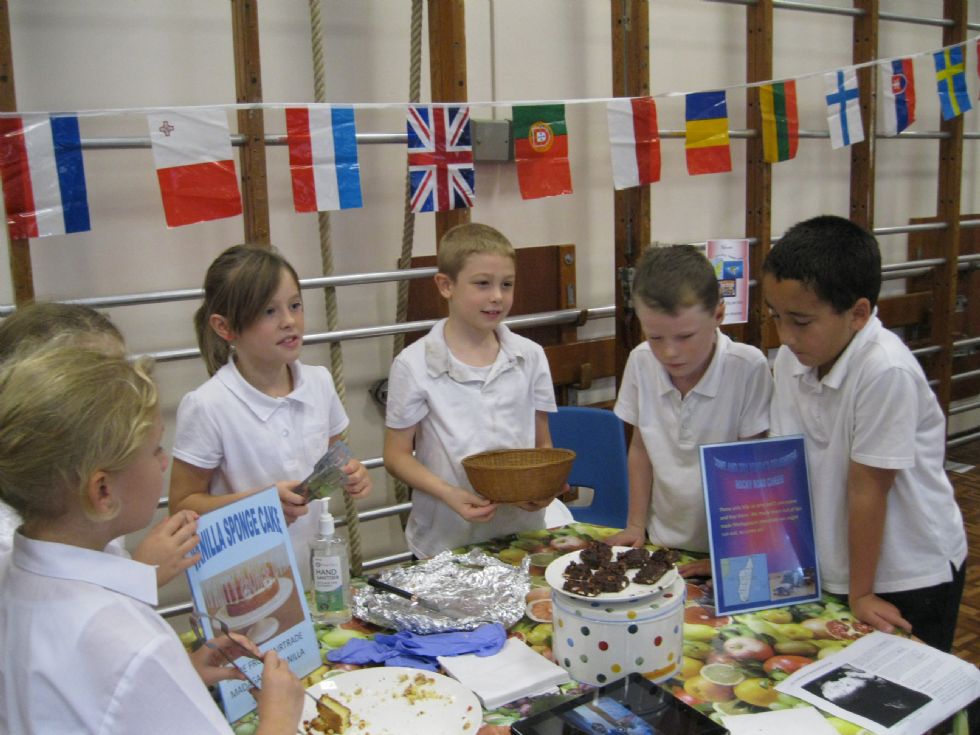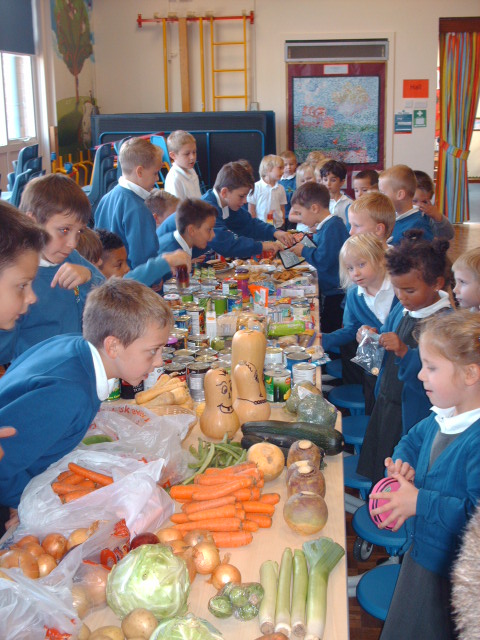 Cultural Development
Our pupils enjoy a wide range of cultural opportunities. Our accreditation of the Artsmark Gold award recognises this strength of the school. Our beautiful learning environment is a celebration of the children's work throughout the curriculum. Themed topics allow us to enrich the curriculum with many opportunities for art, dance and drama; for example while learning about sound and sight the children were visited by 'Stomp' who performed to the school and taught Years Three and Four who then put on their own production of this fabulous event to parents. We provide a wide range of clubs and extra -curricular activities for the pupils, from Little Voices Drama group, to Recorder and Violin tuition to a huge range of sporting clubs which are provided free of charge. Our close links with Stanground Academy allows us to provide Sports Coaching for all our pupils who also take part in regular inter school competitions and events.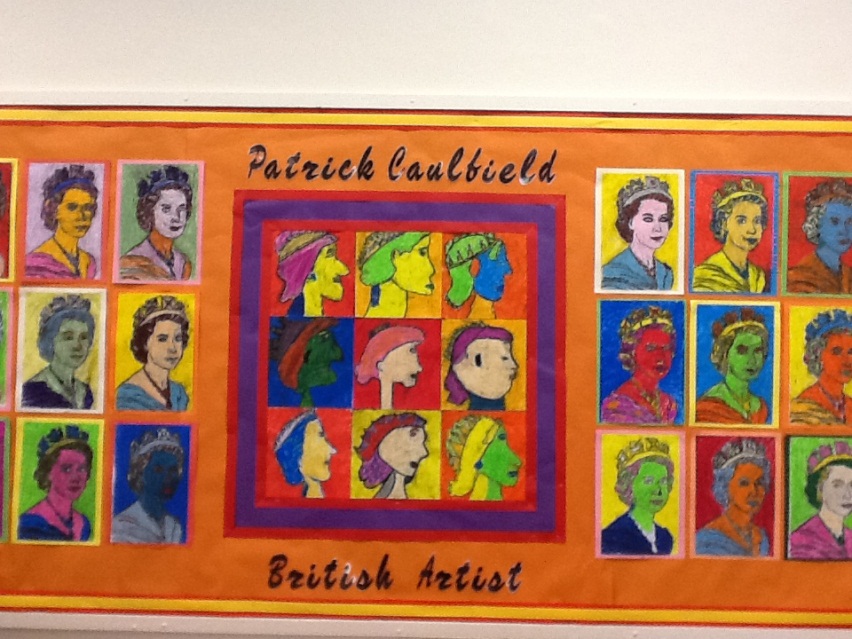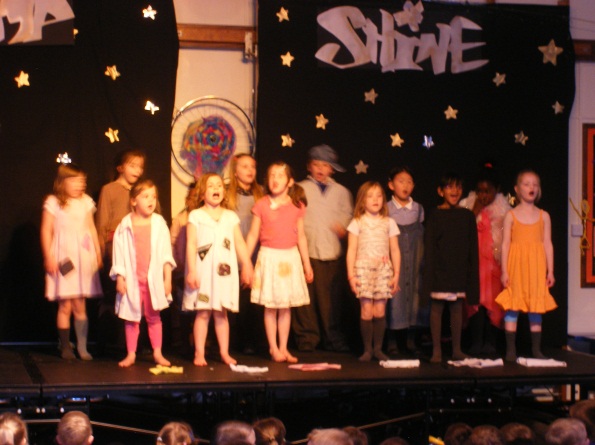 Schools are now expected to actively promote the 'fundamental British values of democracy, the rule of law, individual liberty, and mutual respect and tolerance of those with different faiths and beliefs'. At Oakdale we teach our children the skills and understanding to become kind, respectful and thoughtful citizens, prepared for life in our multi-cultural society who understand rules and democracy. In addition to all the experiences detailed above we have an active school council who speak on behalf of their class on issues of importance. Annual visits by the local Magistrates and the Mayor inform children of their roles as citizens and help them to understand how to make a difference in the community. Our children follow a Keeping safe programme which teaches them the law, how to recognise anti social behaviour, fire, road and e safety and First Aid.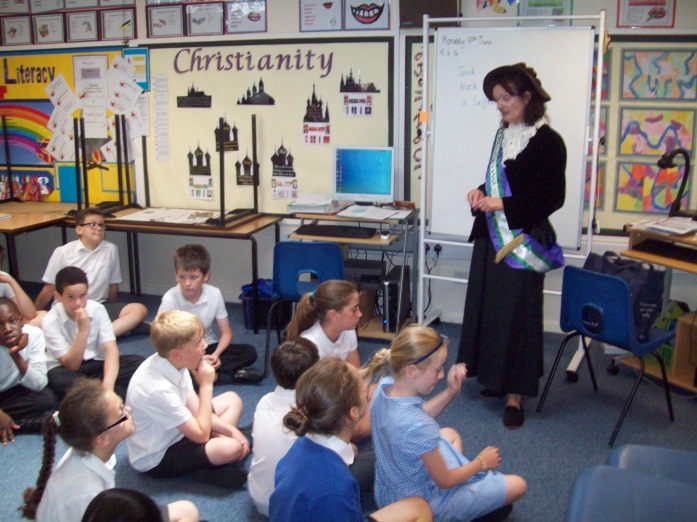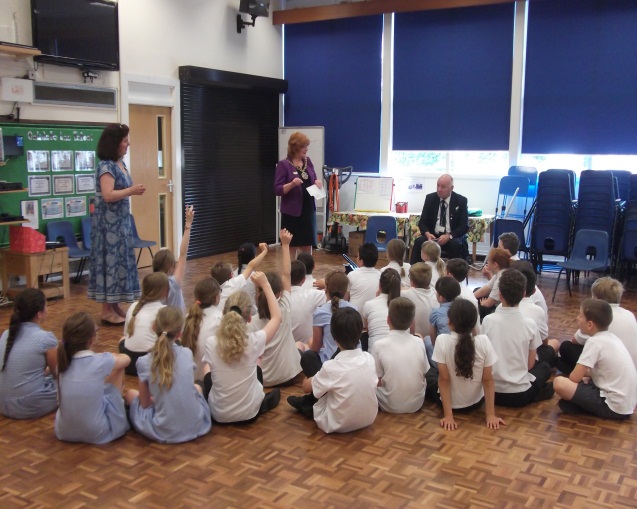 For more information please see the attached files where you will find details of our PSHE and Citizenship Curriculum, our current Assembly themes as well as related policies and procedures.