Hunstanton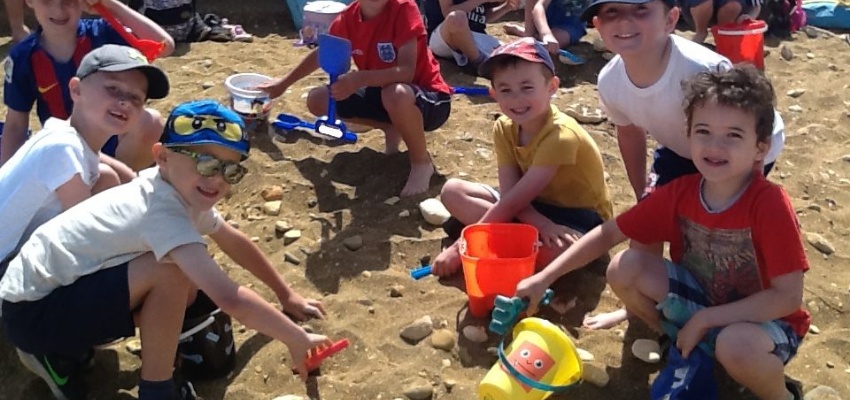 KS1 Hunstanton trip Wednesday 4th July 2108
Oh Key Stage1 do like to be beside the seaside!
Reception, Years 1 and Year 2 all travelled to Hunstanton for a fun day at the beach. We enjoyed making sandcastles, collecting shells, digging holes, paddling in the sea and we even had ice creams! It was a beautiful sunny day, and the children were fantastic.
"I liked digging a hole and putting water in it." Scarlett Spencer, Reception
"My favourite part was paddling in the sea and jumping over the waves." Sasha Weir, Year 1"The sand went between my toes. It was great! I loved collecting shells." Nicoll Miazga, Year 2
Have a look in the schools gallery at some of the photos of the day.