Anti-Bullying Week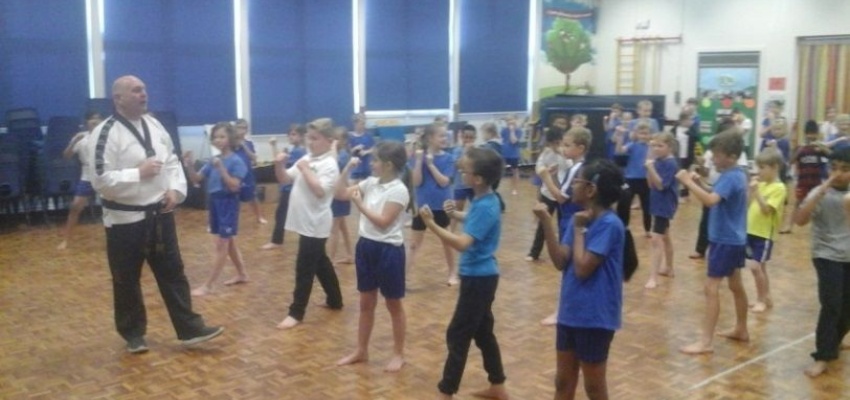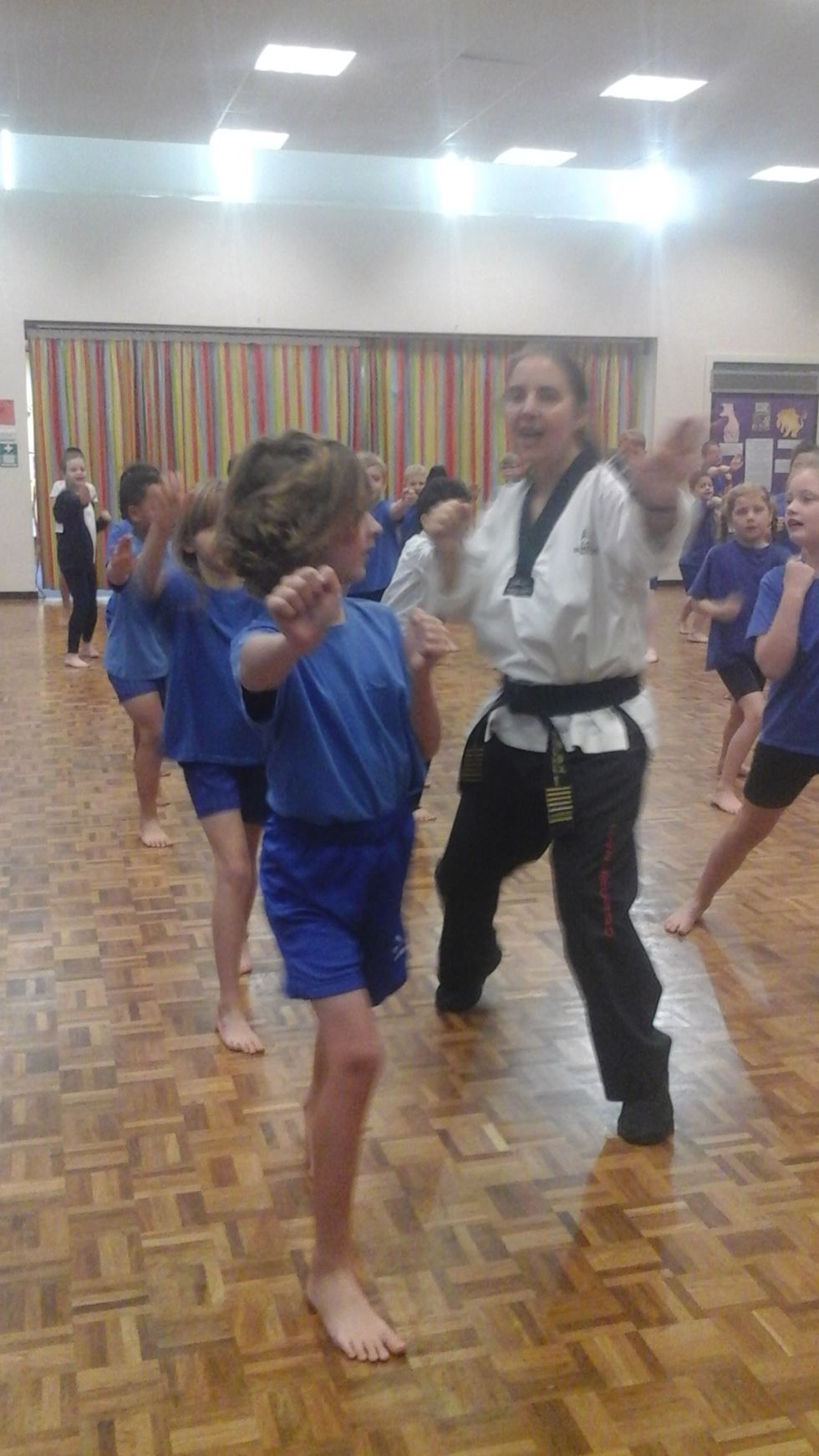 Along with regular class and Assembly themes on bullying and friendship, we dedicate two weeks a year to whole school activities where we explore these subjects in more depth. One takes place in autumn term and one in summer term.
13th November was the start of Anti Bullying week and we introduced the week's activities with a self-defence workshop for each class led by Annabel Murcott Schools of Tae Kwon Do which is one of the largest martial art schools in the local area and is run by husband and wife team Annabel, 7th Degree Master and multiple world champion, and Dale, 4th Degree Black Belt. The team taught the children some basic moves and assertiveness techniques.
We are delighted to say that we have also commissioned them to run free clubs in the New Year as the children enjoyed it so much! Throughout the week all classes participated in activities related to understanding how to be a good friend, how to recognise bullying and what to do if they are worried it is happening. The children also learned about keeping safe on line.